Booking
» Book your room in Belgrade Hostel M

In order to make a reservation at our hostel in Belgrade you need to send us the necessary informations related to your reservation.

» The following informations are necessary:
» Name and Surname to which the reservation will be made
» Number of guests requiring accommodation at the hostel
» The type of room you need from the offered ones
1. Studio Apartment for 1 person
2. Studio Apartment for 2 persons
3. Studio Apartment for 3 persons
4. Single private room
5. Double bed private room
6. Twin private room
7. Triple private room
8. Quadruple private room
9. Dormitory (Four-bed)
10. Dormitory (Six-bed)
» Date of arrival at the hostel (Check in time is from 12h. If you arrive before 12h there is a possibility to leave a luggage at the hostel reception and after 12h you can take it upon your arrival when you are able to enter the room)
» Date of departure from the hostel (Check out time is before 11h)
» Phone number to which we can contact you
(international code is required if your phone number belongs to operators outside of Republic of Serbia)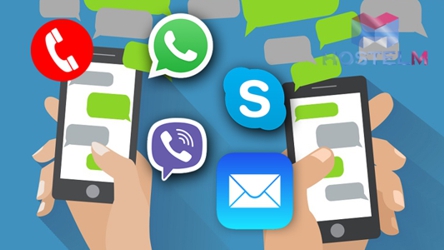 » You can send us the above informations in the following ways:
» E-Mail: office@hostelm.net
» Viber: +381 66 011 011
» WhatsApp: +381 66 011 011
or you can simply call us on +381 66 011 011.
» After you send your reservation request via one of the above methods, you will be notified as soon as possible about the outcome of your reservation.