Location of Belgrade Hostel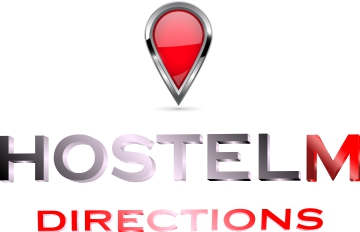 » Follow the red arrows to locate Belgrade Hostel M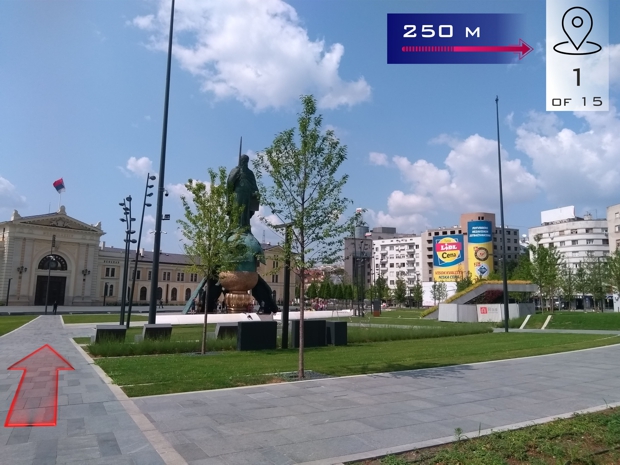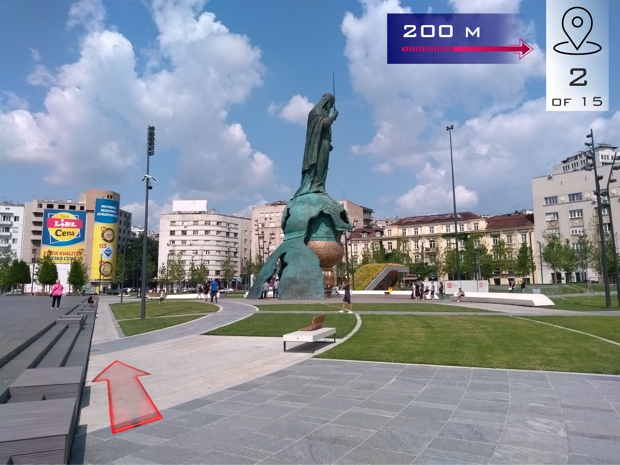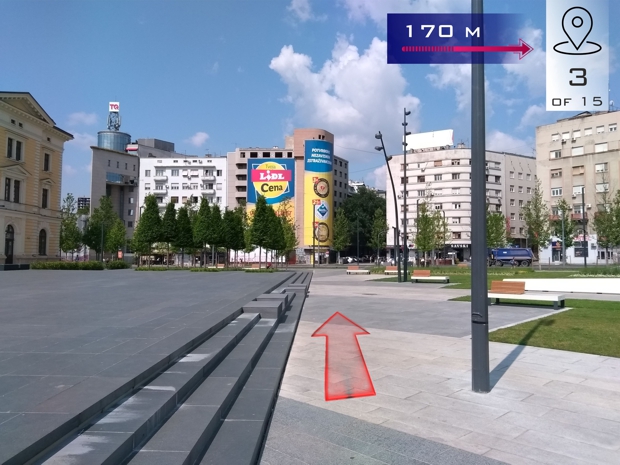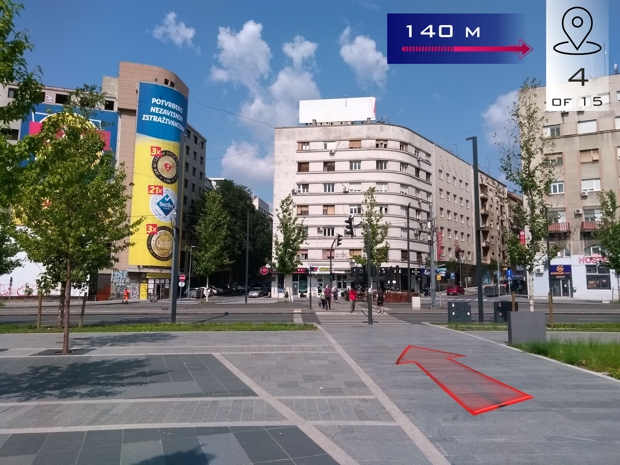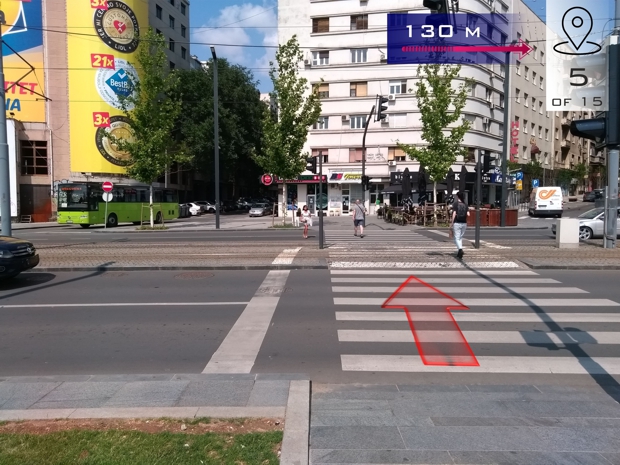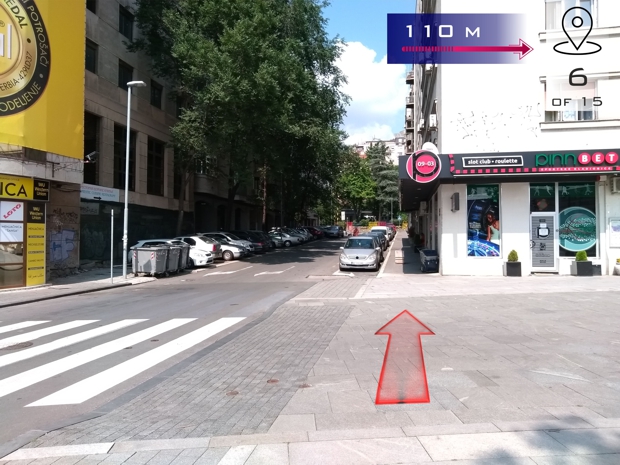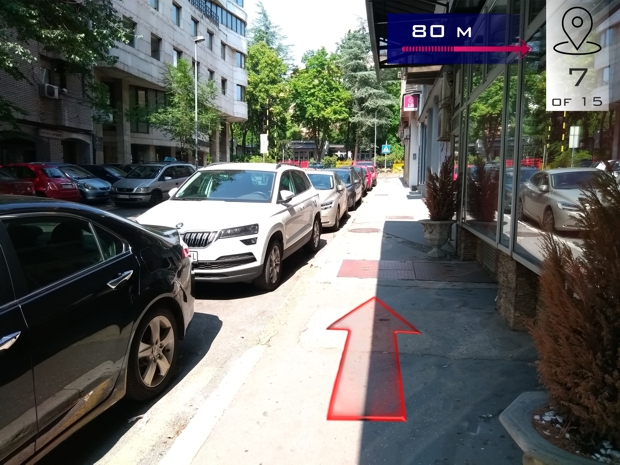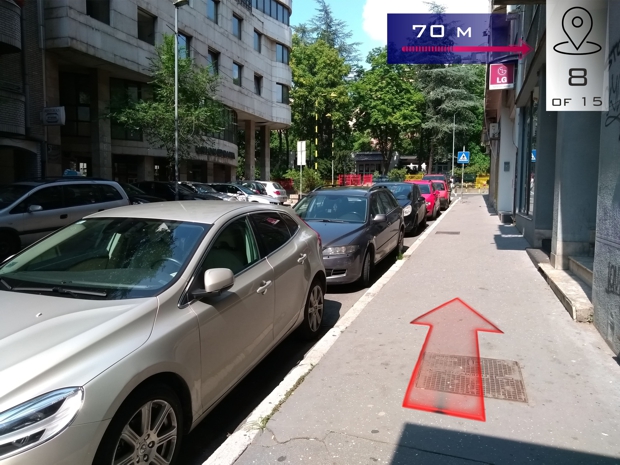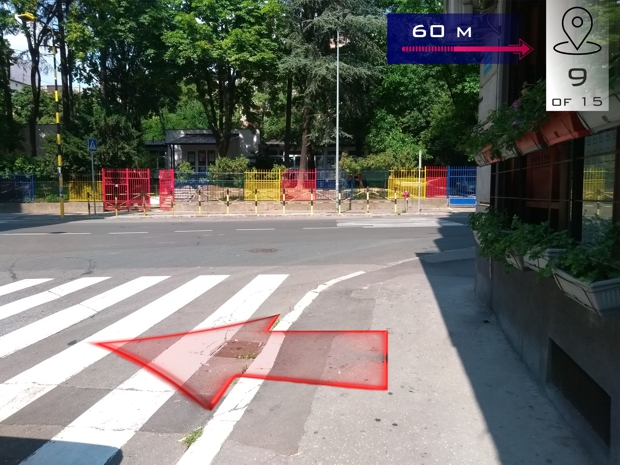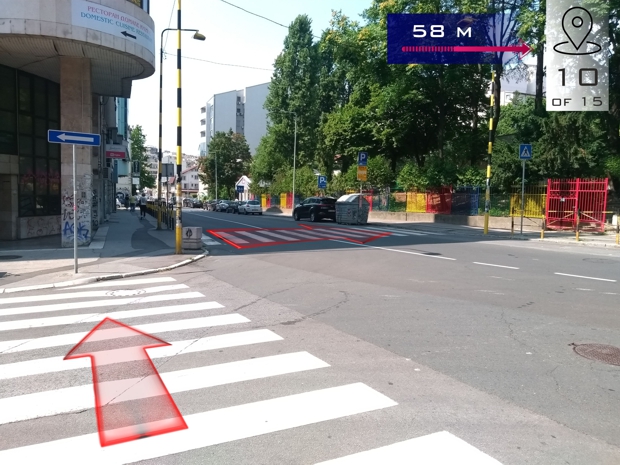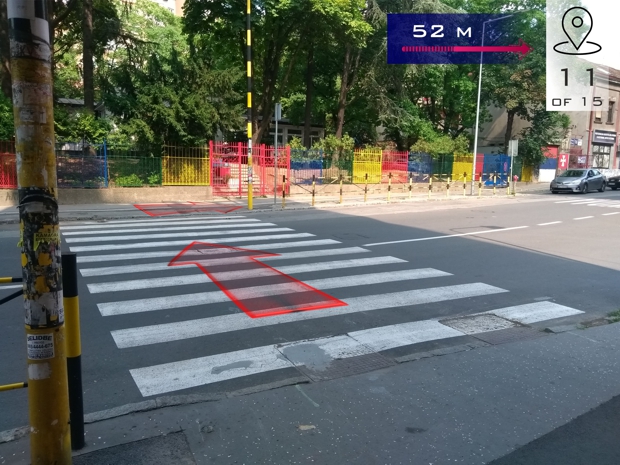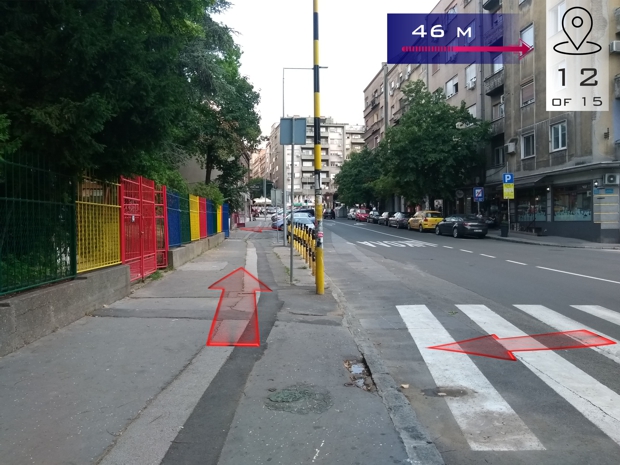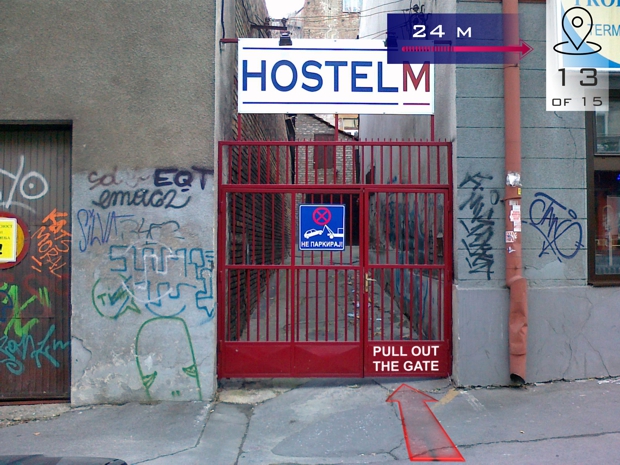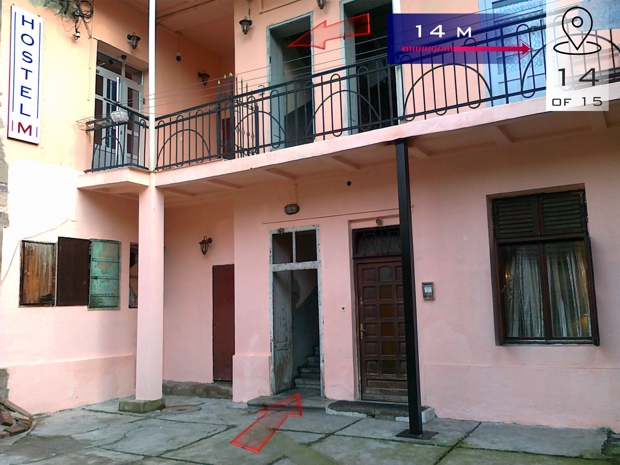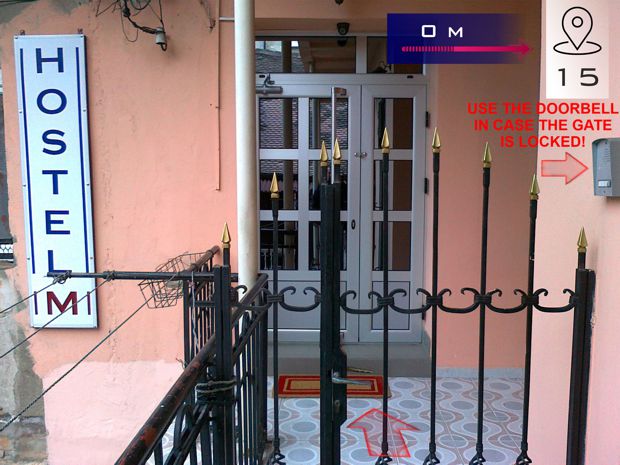 Hostel M
Gavrila Principa 75
Belgrade - Serbia
________________
Location in downtown Belgrade will certainly allow you a pleasant stay in the knowledge that all important places are always close to you. Renovated and hidden from the main street, Hostel M will share quiet and comfortable atmosphere with you and all that in the center of Belgrade.
Our fantastic transport connections mean that all of Belgrade's attractions are easily accessible. Great location of Hostel M offers the perfect accommodation for any purpose that you are visiting the capital of Serbia. On the one hand, the Parliament of Serbia, Republic Square, the largest promenade in Belgrade - Knez Mihailova Street, Kalemegdan Park, and yet on the other hand, there is a confluence of the two rivers, Sava and Danube rivers, called Ušće. In short, Hostel M is simply surrounded by the most interesting places.
e Hostel M.
---
SELECT THE TYPE OF TRANSPORTATION YOU WANT TO TRAVEL
---
» How to get from The Belgrade Bus Station to Hostel M in Belgrade ?
Hostel M is located near the main bus station from where you need about 5-10 minutes walk to the hostel itself. On the map below, you can see two ways to get to the hostel easier.
» The first way would be to cross Karadjordjeva street and then enter the street of Gavrila Principa through the park, then go right to the number 75 located on the left side of the street.
» The other way is to take Karadjordjeva street all the way to Mihaila Bogićevića Street, which will take you to Gavrila Principa's street where you need to cross the mentioned street in order to reach the Belgrade Hostel M.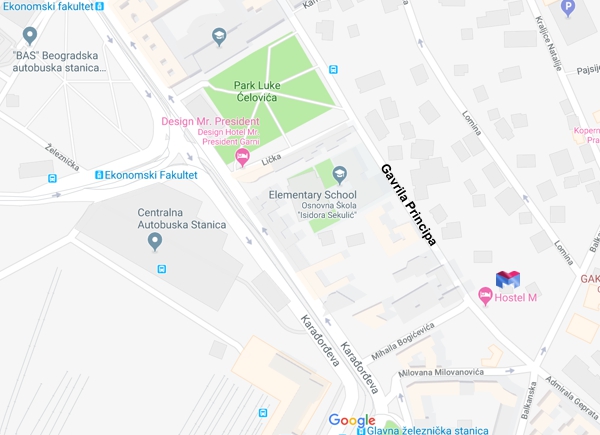 ---
» How to get from The Railway Station Center to Hostel M in Belgrade ?
Hostel M is about a 10-minute drive by bus, Line 36 (Direction B), from the Railway Station Center. Using the mentioned transport, it is necessary to go to the "Savski Trg" station, which is about 5 minutes walk to Hostel M. For a more precise location, you can see the slides that change at the top of this page, which will help you get as easy as possible from "Savski Trg" station to Belgrade Hostel M.
Important: In order to use city transport in Belgrade, you must first purchase an Bus Plus un-personalized ticket, or a Bus Plus daily ticket, or a ticket for one ride on a bus from the driver.
---
» How to get from The Nikola Tesla Airport to Hostel M in Belgrade ?
If you are arriving from the airport direction, you simply need any transport that moves in the direction of the main railway and bus station what involves the use of bus or taxi services.
» Mini bus linе A1 transports to the main railway and bus station where you need only 5 minutes walk to Belgrade Hostel M.

» Bus Line 72 transports to the bus terminal Zeleni Venac where you need 15 minutes walk to Belgrade Hostel M.

---